==================
Affiliate Statement
Best Baking Tips is supported by our audience. When you purchase through one of our links, we may earn a small affiliate commission.  As an Amazon Associate I earn from qualifying purchases. Your cost is not affected.
==================
Afternoon Tea Food and Fun
Best Recipes to try for a perfect afternoon tea party
Afternoon tea food delight!
Afternoon tea will be a delight when you serve this tasty tea party food. From mini sandwiches to tiny scones, we've got all the tea party food ideas you could ask for. Here are our top recipes for a classic afternoon tea party.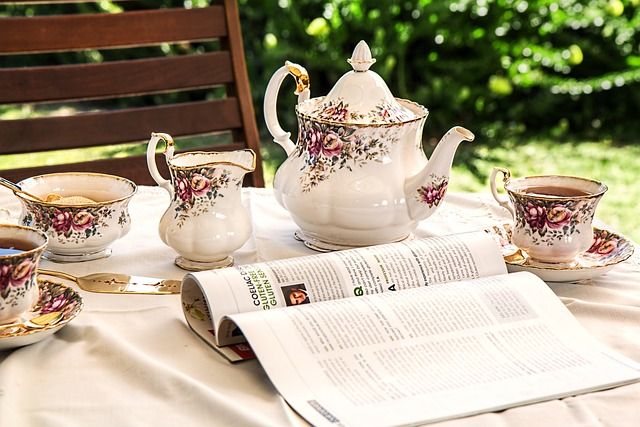 What is the afternoon tea tradition?
When we think of afternoon tea, English traditions come to mind. And indeed, that might be the beginning. But is that the only history of afternoon tea? Not really.
Afternoon tea is a social gathering where people enjoy refreshments and snacks, often served between 4 pm and 6 pm. Many cultures practice the afternoon tea rest, each with its own unique setting, tea, and food. To the Chinese, it's "yum cha"; in India, it is called "chai time."
Of these, you might know them by different names, including English high tea, Indian masala chai, Chinese dim sum, Italian espresso bars, and more.
unique customs but all happy guests
With each custom comes its own variation of ways to serve afternoon tea food. Some traditional sandwiches might appear at an afternoon tea party. Fill them with egg salad, veggies, or your favorite sandwich spread. Of course, you need your favorite tea or two. Others might serve danish, pastries, or fruit and cheese.
Tea etiquette in Japan often calls for pickled vegetables, fruit, rice crackers, and sweets. In India, afternoon tea often features lemon tarts, cookies, bread sticks, and mini samosas.
different taste, different flavor but all served with love
No matter the type of cuisine being served or the occasion, some similarities exist. Expect the food offerings to be special and tied to local preferences. It's rare to find samosas offered as afternoon tea food.
Likewise, the type of tea and the traditions of the afternoon tea party usually reflect the country or local region. Japanese teas differ from the Chai or Jasmine often found at an Indian tea party.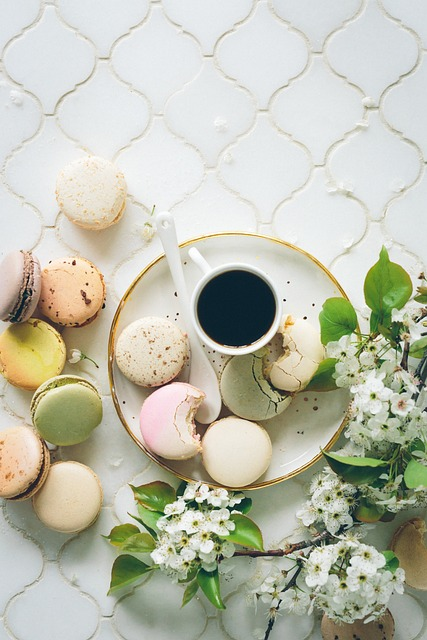 High Tea vs Afternoon Tea
The English differentiate between High Tea and Afternoon Tea menu items. Afternoon tea often consists of scones, sweets, and pastries. But High Tea brings a heartier selection alongside. Often the Hight Tea party features a full complement of foods from meats, cheeses,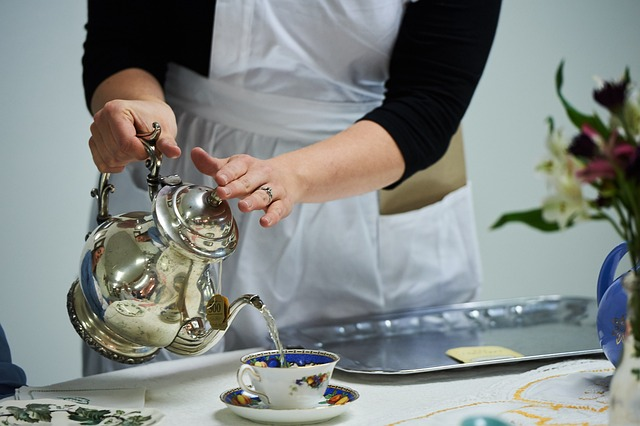 English Afternoon High Tea Time
Imagine you are invited to a High tea party in England. What would you expect? How do you prepare?
First, choose appropriate attire. The folks at styleyouroccasion.com suggest something along the lines of smart casual to a business casual approach. Think of a slightly conservative dress or skirt and blouse. While you don't need that formal dress, you also want to avoid jeans or shorts.
While you might mingle a bit with the group of guests, most of the High tea party time consists of conversation and enjoying those delicious offerings before you. Oh, and the tea, of course.
Most people find this a very comfortable time to converse, taste, eat, and probably make some extra special friendships.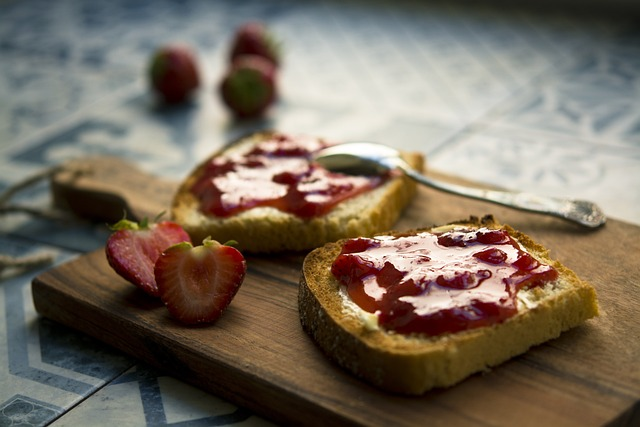 The Queen's Afternoon tea food choices
It's well-known that the late Queen Elizabeth's preference for her tea food choices changed little from childhood. Her favorite sandwiches included white bread with butter on both slices. Then add strawberry jam filling to one of the slices before placing them together. She apparently preferred strawberries from Balmoral Castle in Scotland, as this was her summer home.
After assembling the bread, a cookie cutter was used to cut out large circles. The result, aptly named jam pennies, was her daily favorite since childhood. In fact, she enjoyed this sweet food every day since her toddler years. This sounds like such a sweet tradition!
Afternoon tea gifts
Should you take a hostess gift when invited to afternoon tea? Honestly, it is not required. But if you choose to offer one, keep it very simple. Perhaps a gift of special tea. Or maybe a small, decorative candle. Our friends at TheSpruce.com offer some simple yet special ideas.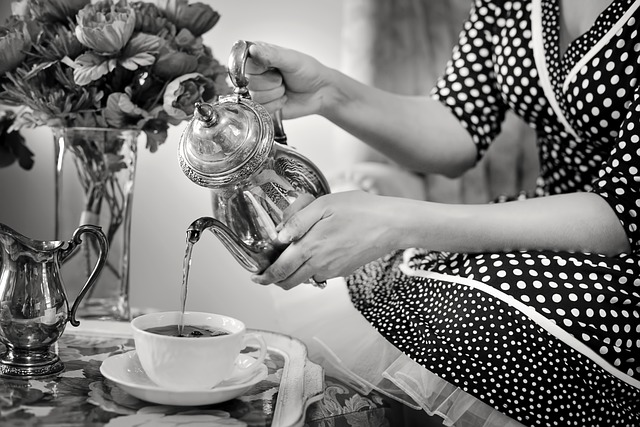 Afternoon tea ideas
Thinking you might want to assemble an afternoon tea menu and invite a few friends? We often consider a tea party something that the royals do. Of course, young girls enjoy them, too, often with Mom and a few friends or sisters.
But an afternoon tea party might provide an enjoyable social time for you and a few friends. Just remember to keep it simple. You want to enjoy the experience, not fret over every little detail.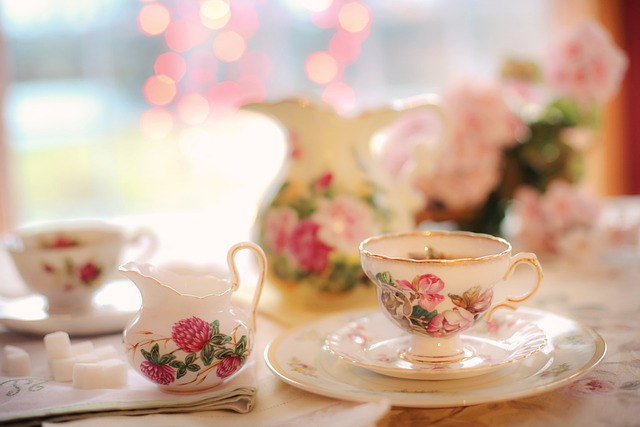 more than tea and cake
Also, although this is a tea party, you probably want to offer a couple of other beverage choices. If the weather is warm, freshly made lemonade with lemon slices on the table might be appreciated. Some people prefer coffee to tea, so that might be a welcome addition.
Of course, each guest should have a cup and a small plate. And remember to provide a few decorative napkins. You may bake a few treats yourself or visit your local bakery for a few of the required ingredients.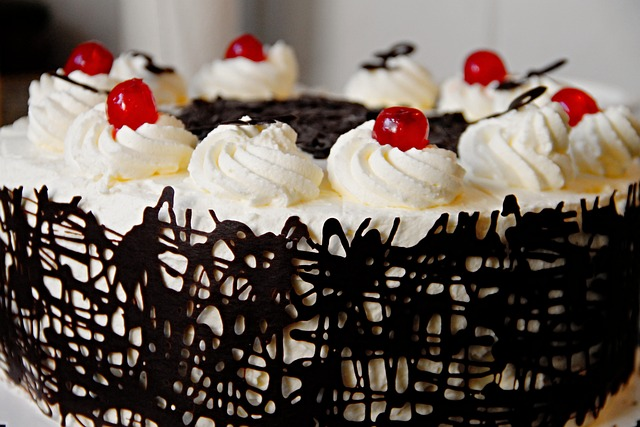 Favorite Cookies to serve with afternoon tea
I think that cookies provide a delicious treat that everyone might enjoy. Some American favorites include chocolate chips, lemon drop cookies, sugar cookies, and perfect shortbread. Find your favorite recipe for a few cookies, then bake. Most cookies store well for a few days so you can make them ahead.
Scones, cakes, petit fours, and other sweet tooth favorites are good additions. If you choose to bake the cake, consider doing so a day or two ahead. They can be frozen, then thawed slightly before decorating. You might even add a jam filling to your cake recipe. One of my personal cake recipe favorites is a silver cake with raspberry jam filling.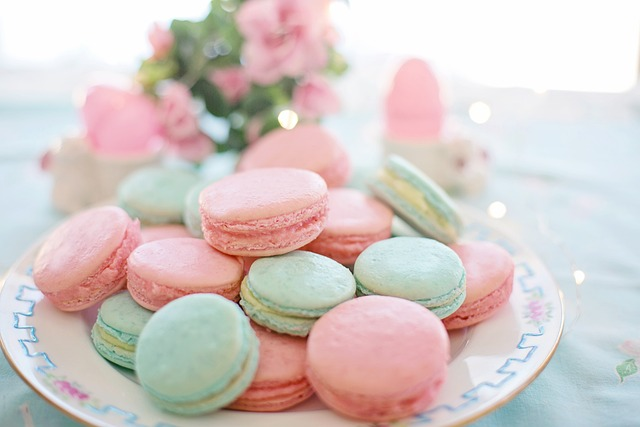 Recipes for Tea Sandwiches
Tea sandwiches might be the Queen's favorite with butter and jam. But you might consider other ingredients, too. Remember that tea sandwiches should be finger sandwiches, not large, meal-sized portions.
The flavor you choose should reflect your favorites and consider those of your guest. Some enjoy egg salad or a light avocado and sprout combination. For others, cheese spread or cream cheese with cucumber sandwiches might be preferred. We've enjoyed fresh hummus with broccoli sprouts on many an occasion.
These finger sandwiches need not be difficult. Make the ingredients simple and use fresh ingredients where possible.
Make them extra special by cutting into small squares or triangles. Or bake your own bread in a shape form such as these.
Other finger foods
Any type of finger food might make an appearance at your tea party; it is up to you. Some ideas include deviled eggs, biscuits, and tea cakes.
I like a relish tray filled with a variety of vegetables, too. Serve with a creamy herb spread or your favorite dip for incredible flavor.
And then, of course, the Scones with jam and cream cheese
Let's not forget the English favorite- those delicious scones! Yes, part of our finger foods but with the delicious sweet jam or creamy spread to bring out the subtle flavor.
Appetizer-type foods
Think of appetizers as a way to bring unique flavors to your table. Lemon curd, whipped cream toppings, and other small but full-flavored favorites might have all the required ingredients for the perfect afternoon tea party.
And of course, don't forget the fruit. Fresh fruit, especially on a warm day, completes a delicious recipe for your own afternoon tea party.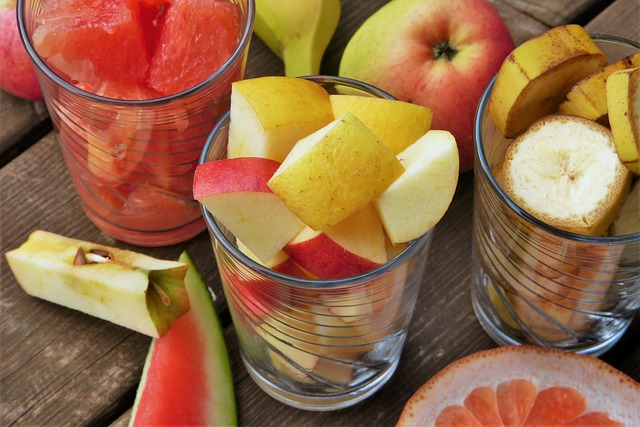 Afternoon tea food or dessert?
Often the choice is mixed as to whether to consider it an afternoon tea recipe or perhaps keep it at dessert. Truly, the choice is yours. And it might end up being a mix of the two.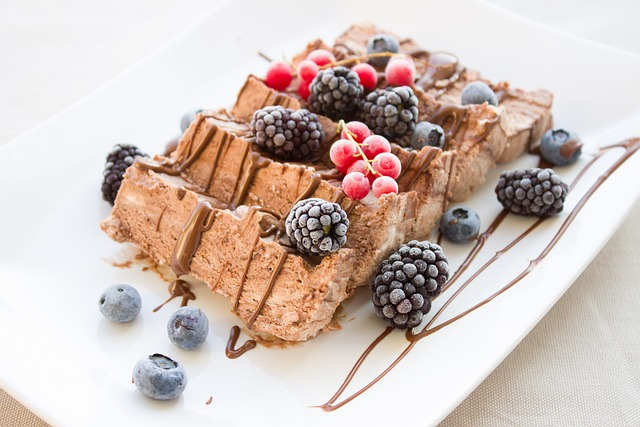 Types of Tea?
Most of us have our own tea recipes for that perfect cup of tea. Whether you prefer black tea, Earl grey, or maybe an herbal blend, your tea time should be more than tea recipes.
I find that most people have a favorite tea or other beverage of taste and flavor. Why not serve a small variety to allow each to enjoy a delicious cup of their favorite? After all, it isn't the tea but the guests who make the time special!
If you'd like to learn more about the types of tea, check out our  friends at TeaJubilee.com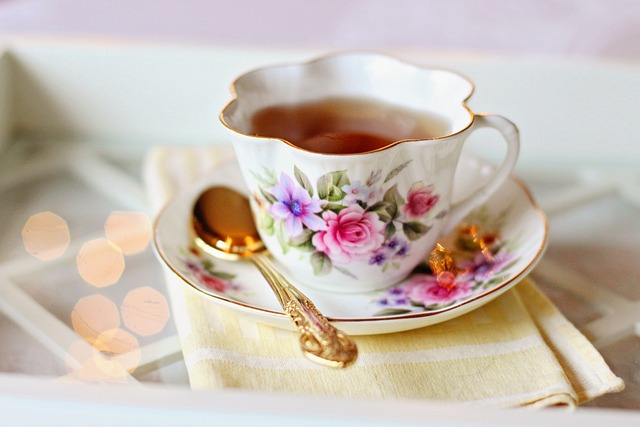 Theme
Does your tea party need a theme? Maybe not. But if you choose, make it a simple and friendly theme. A favorite of mine is simply a poolside invite. We might not swim that day. Or we might. But the poolside offers a tranquility that almost invigorates our conversations.
If you are planning this around a holiday or special event, that might become the theme. But if not, just enjoy the day for what it is, a time to enjoy afternoon tea with friends.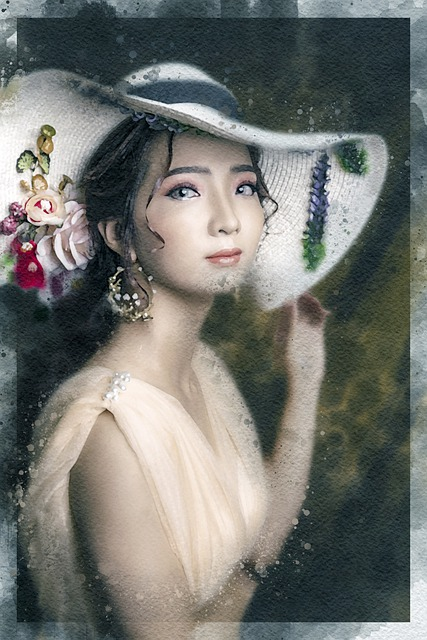 Casual, semi-formal, or formal
Yes, the true English afternoon tea parties do have a certain dress expected. Yours might, too. Or keep is as casual or as formal as you choose. I have a friend who made hers more formal and invited a few friends to have tea at a nearby restaurant. All dressed with someone else serving, she said the day turned out beautifully. They may do it again soon.
Bringing it together
Ready to plan your next tea party? While we call it tea party and offer afternoon tea food, too, in reality, it's a chance to take some time to relax and enjoy time with family and friends. Whether you go casual or choose to dress up, the day should be filled with laughter and conversation. Pick a special tea or two, bake or buy some snacks and enjoy each other's company.
Enjoy the time together
That is an important part of life, that social connection we share with our family and friends. The tea time, biscuits, scones, and other delicious recipes are merely added flavor for your guests to enjoy!
Try Some of Our Favorite Afternoon Tea Food Ideas!